eWebAcc can help you
managing business administration systems
faster and easier

Fully costumizable
Need to develop additional custom features? No worries!
Cloud-based
Data is always available with cloud, you can work from anywhere.

No maximum user
You don't need to upgrade when your business grows bigger

Secure
The security level of eWebAcc is comparable to Internet Banking

Flexible CoA
Adjust the charts based on the needs of your business
Real-time
You can access financial reports from any branch, at any time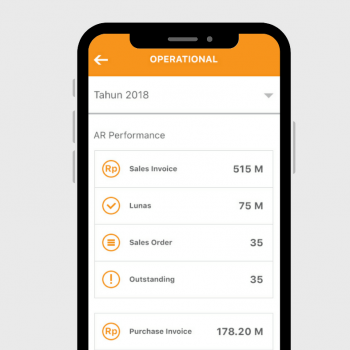 See the account receivables performance in one page.
From the number of customers, sales orders, delivery orders, to sales invoices, access them all in the Sales Performance section.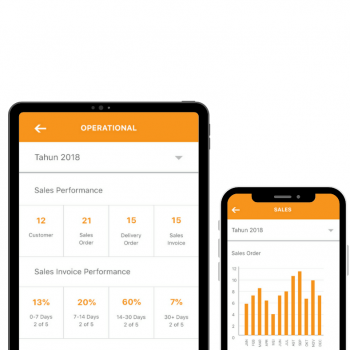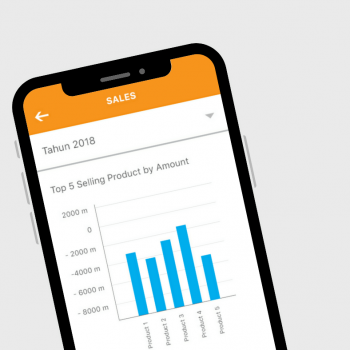 No need to analyze data one by one, you can easily see which 5 products caught the market best.
Focus on generating sustainable income together with those who help your business grow.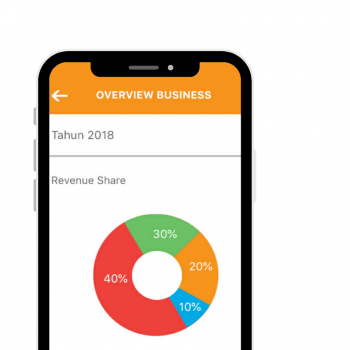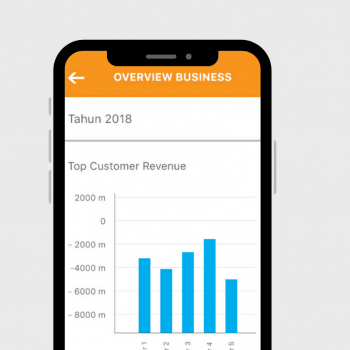 See your most loyal customers in this page. Maybe give the top spenders reward to keep them coming back.
Integrate your POS system with eWebAcc to make recording financial transactions and making financial statements easier.
Companies that switched to eWebAcc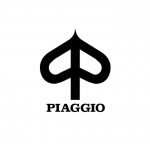 your all-in-one
business solution.
From cashier systems to business financial administration reports, everything is faster and easier with our business software!